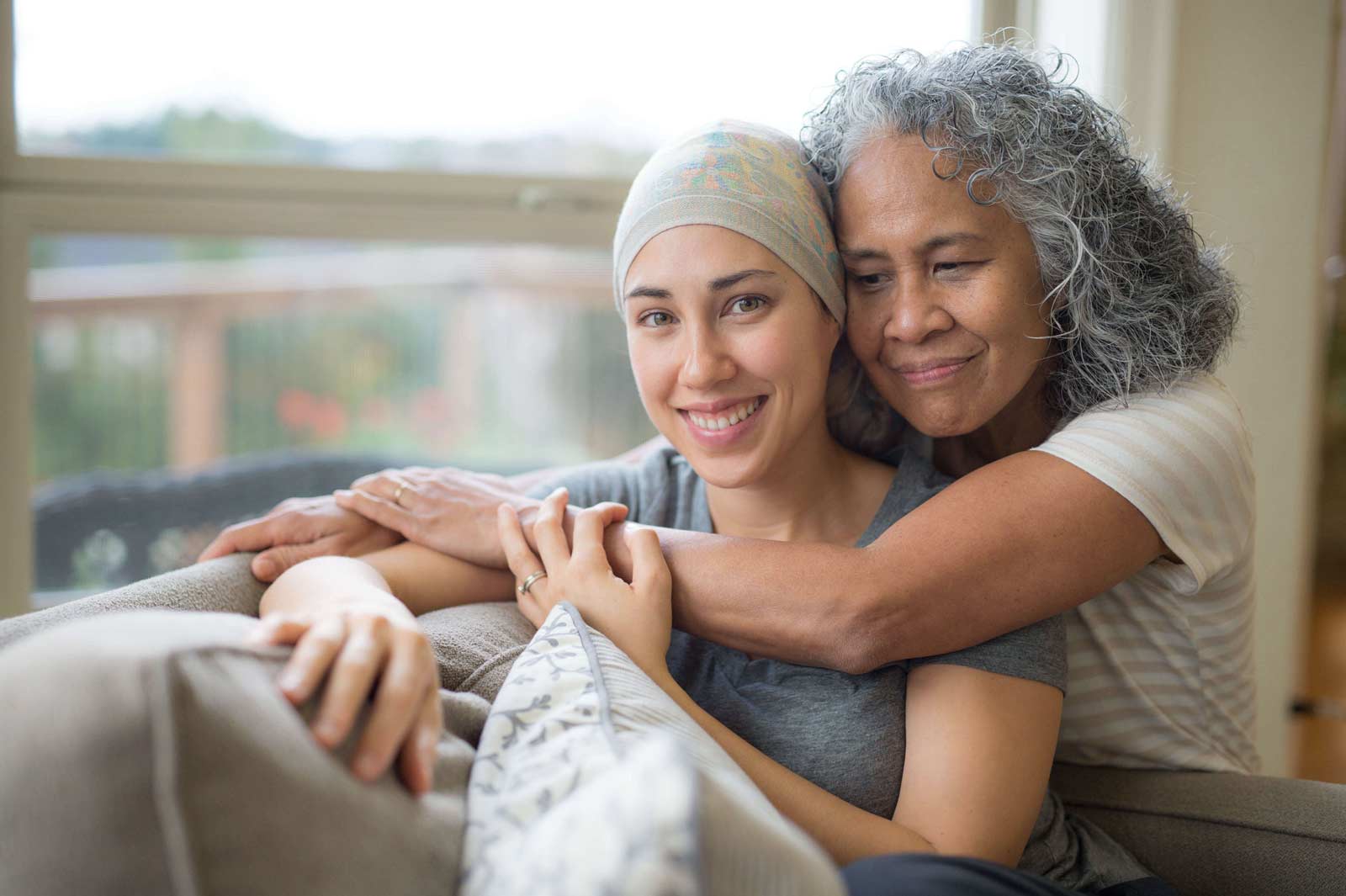 ABOUT US
Coalition to Improve Access to Cancer Care (CIACC)
About Us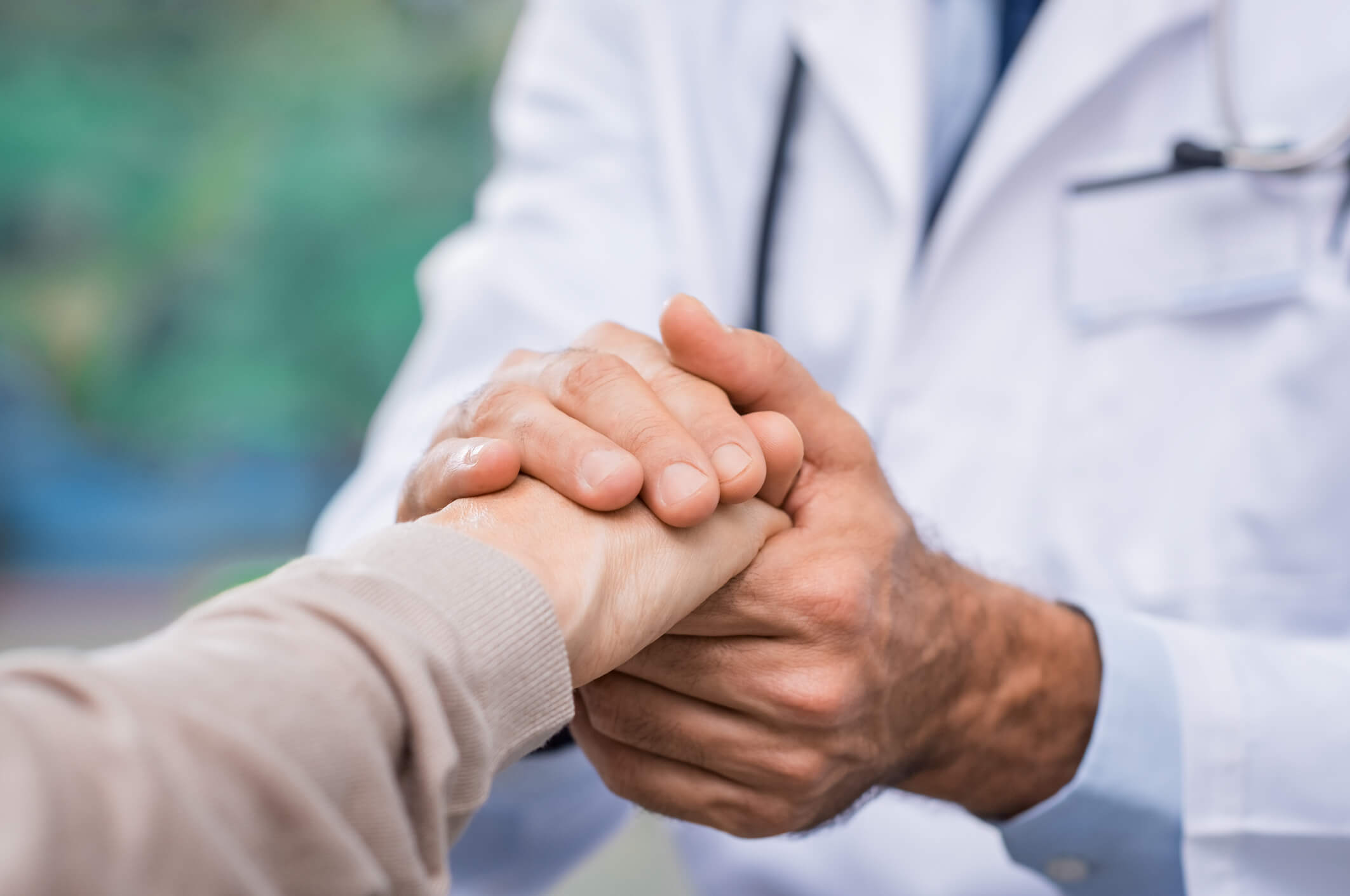 OUR GOALS
Coalition Goals
Make sure patients have improved access to all cancer regimens, regardless of the delivery method, by ensuring patients don't face dramatically higher out-of-pocket costs.
Our Goals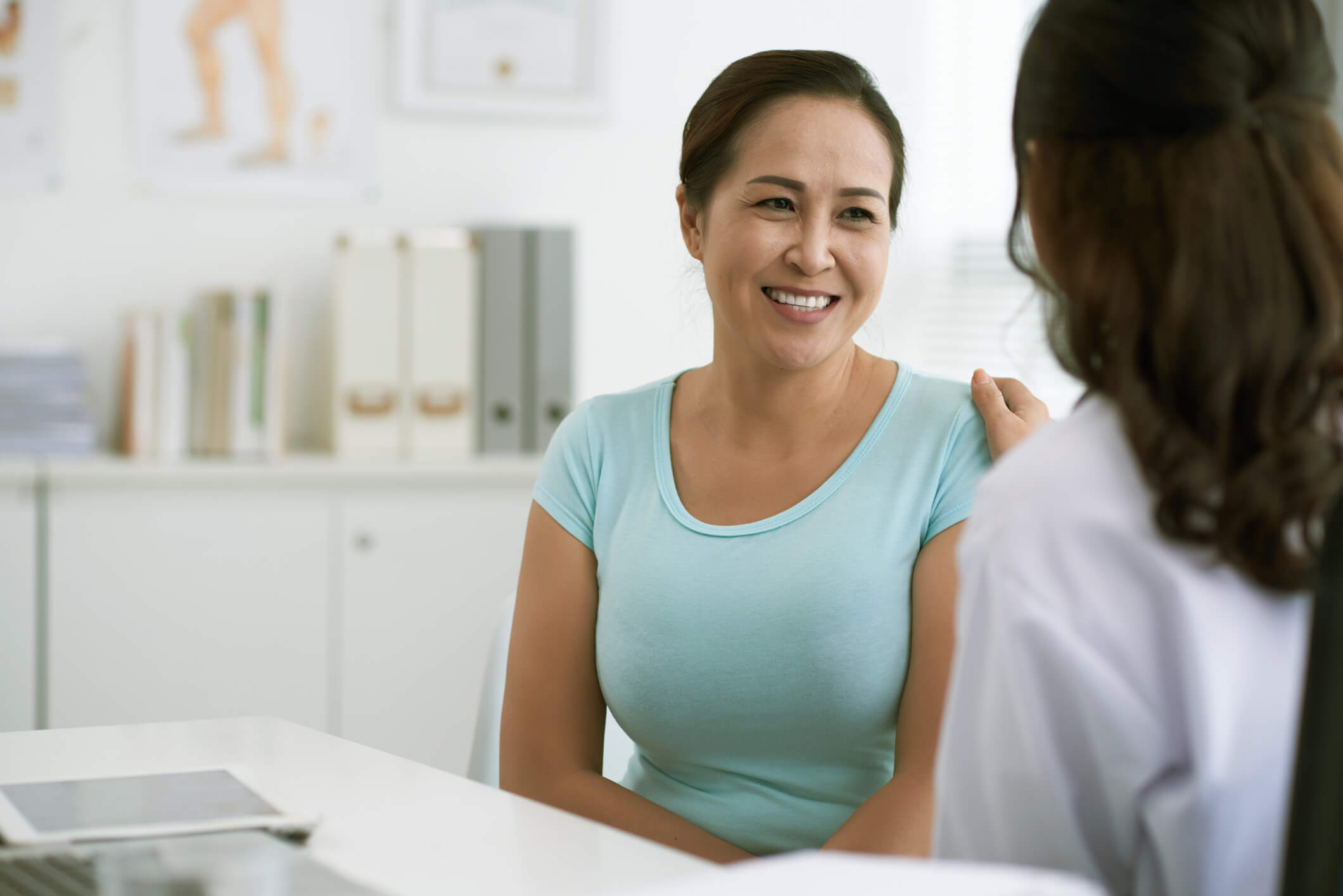 FACT SHEETS
CIACC Information
Learn more about who we are and what we do.
Fact Sheets
Share Your Story
If unequal reimbursement has affected you or someone you know, please write a few sentences that tell a personal story. You should include information such as status regarding your cancer (age, when diagnosed, health today, treatment needs). If you are writing about someone else, please use only their first name and their relationship to you.
share now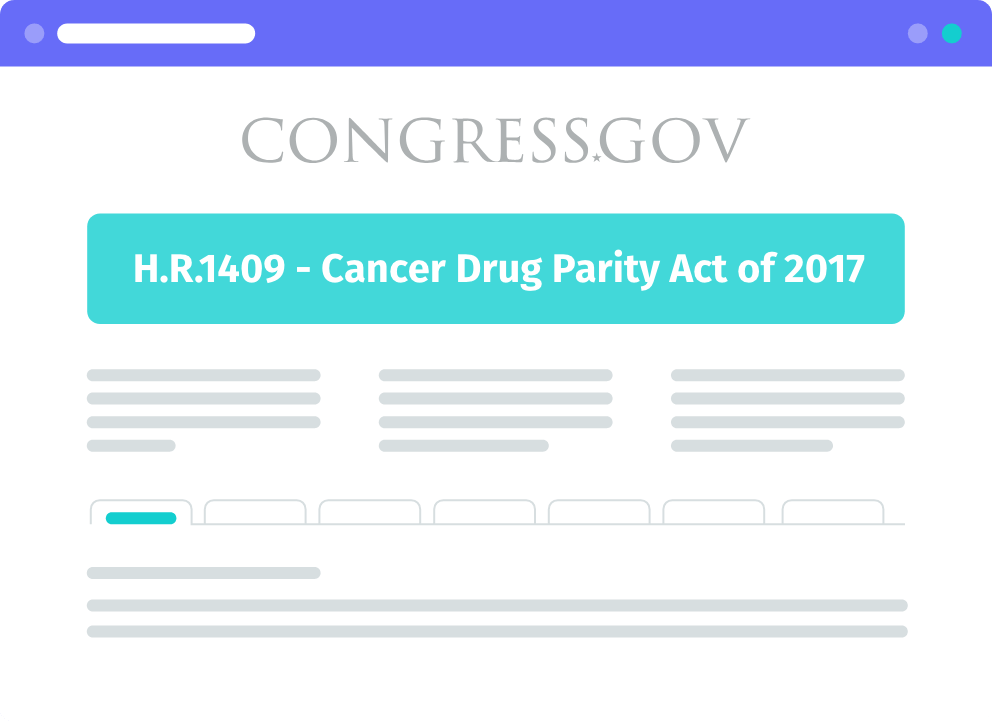 Cancer Drug Parity Act
This bill addresses outdated insurance benefit designs and seeks to lower out-of-pocket costs for all cancer treatments, regardless of how they are administered. Health insurance cost-sharing designs should not create barriers for cancer patients to access potentially life-saving medicines or undermine the doctor-patient relationship by forcing physicians to place patients on less-effective treatments based solely on costs.
Learn More
Health, Education, Labor and Pensions Committee Hearing